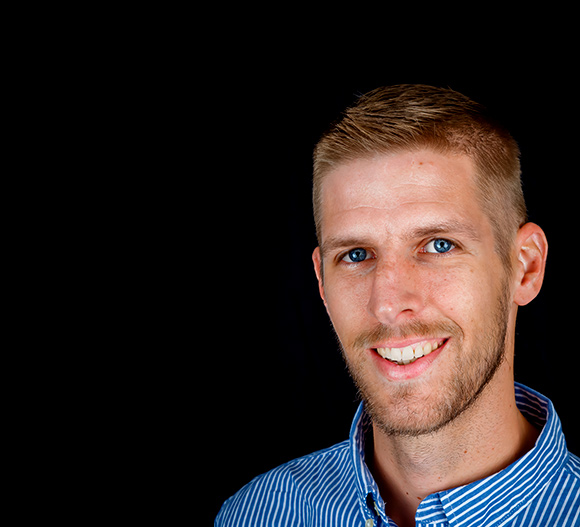 Career history skills include Gym manager, Sales manager, Cycling courier, Chat tech, Webmaster for school.
With 5 years of WordPress development experience Rebel has entered the world of Magento development. Originally born in Houston, Texas; this tall southern was raised in the land of big. Texas was just too hot to stay forever so with an escape to Colorado behind him Rebel is looking forward to the cooler temps and the mountain view sunsets.
While not on a computer Rebel likes to take long hikes in the mountains, cycling the long and extensive paths around the state, traveling, and taking pictures.
Specialties:
• WordPress
• Long distance driving
• Reaching things on tall shelves
Free, No Obligation Consultation About Magento Programming:
Call Today! 303.473.4400  Toll Free 888.772.0777