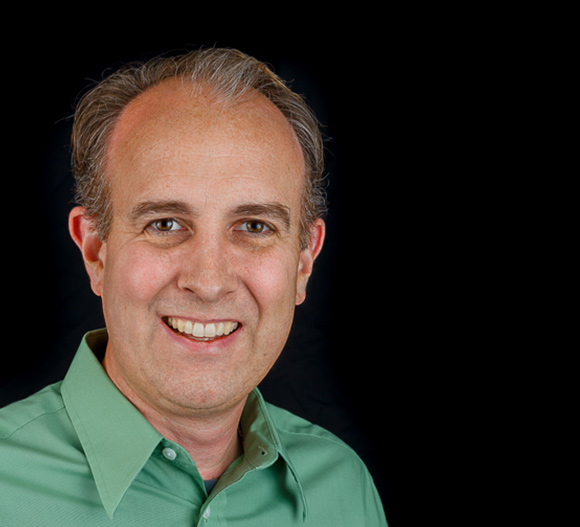 If 25 years of professional adventure have taught me anything, it's that the people make the difference. The human factor is the defining factor. This holds true even in our digital world – and here at Customer Paradigm, we get that.
I've worked on numerous projects in a variety of roles, online and offline, creative and technical. Working on TV shows, websites, and multimedia projects, as well as the many facets of web production, writing, and search engine optimization. I recognized early that "online" was the quintessential medium – a nexus of media – hence my fascination and inevitable evolution.
I've been involved in many online marketing and eCommerce fronts – from the early days of writing titles, meta descriptions, and copy for Whole Foods Market's first foray into online groceries, through the build, launch, and operation of Vitamins.com which sold for $106M within a year, to aiding PopularScience in reinventing its online presence for the advent of the 21st century.
As Director of SEO, it's always the ability to listen, the willingness to contribute, the intelligence and resourcefulness to find solutions, deliver results, and ensure client/team happiness that makes the mark. Being able to wear many different hats helps too. Here at Customer Paradigm our slogan is "Never build alone", and it resonates in the success our clients realize in building their ideas with us.
Free, No Obligation Consultation About Magento Programming:
Call Today! 303.473.4400  Toll Free 888.772.0777