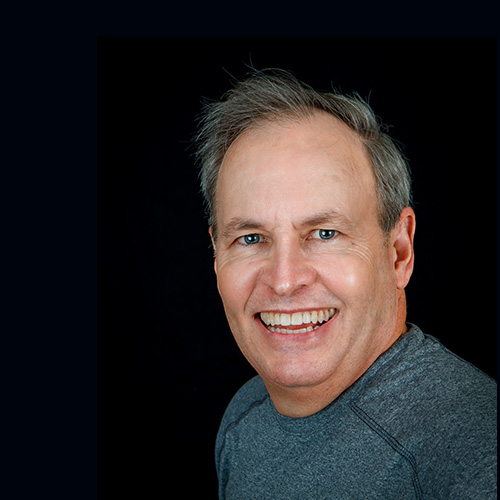 Brad Lester graduated with a degree in Mathematics and Computer Science, but immediately recognized that he was better able to relate to people than to computers, therefore he made the decision to jump into sales.
He has enjoyed a varied and interesting sales career which has included selling to all sizes of commercial businesses, including many federal government agencies. His knowledge of technology has allowed him to help connect to his customers determine how the right solutions can help serve them in a cost effective and efficient manner.
Brad has lived in Colorado on and off since 2005. He enjoys hiking, biking, and scuba diving. When he is not in the office, he's out climbing somewhere in the Rocky Mountains.
Special Skills:
• World Traveler
• Experienced Salesman
Free, No Obligation Consultation About Magento Programming:
Call Today! 303.473.4400  Toll Free 888.772.0777